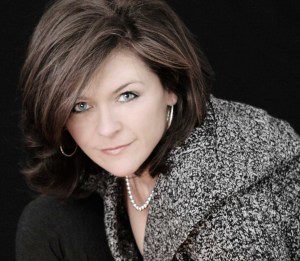 Kimberly Kauffman Photography is a photography studio based out of Doylestown PA and has been in business since 2004 with a growing, clientele of smiling happy people.
My spacious 2nd floor studio is located in downtown Doylestown in a private commercial location.  I have an over-abundance of adorable clothing items, accessories and fun props to lend for portrait sessions.
Stunning portrait sessions are also offered on-location throughout the beautiful, historic Bucks and Montgomery counties and throughout the Greater Philadelphia area and NJ.
While I enjoy photographing all ages, I consider baby and child portraiture to be my specialty. Aside from providing you with outstanding images from which to choose, it's equally important that your baby or child have a very positive experience. I encourage snuggle and snack breaks as needed and do what needs to be done to get the very best expressions – we most definitely get silly when the situation requires it! – and there are no expectations for your child to "perform".
An unrushed, gentle portrait approach ensures that we capture the very best images possible, and a little treat from our toy basket lets your child know how much I enjoyed having them at the studio. I also offer a complimentary "Take 2" session for those times when babies and children might be having an off day.
Check back for seasonal and holiday portrait sessions, themed Limited Edition Sessions and unique portrait events. Family and Senior portrait sessions are offered to round out the offerings by this finalist as Bucks County's best children's and family photographer.
I look forward to hearing from you!