A family session is considered a Classic Session.  It includes family members and pets, and is booked in a two hour time block (although it's likely we won't use the entire allotted time).
You have two basic choices to make when booking your Classic Session –
Do you want your portraits taken outdoors or in my Doylestown Studio
Do you want to book a weekend session or a weekday session
Session fees are based upon whether you're interested in a weekend or a weekday session.
Weekday session fee is $90 | Weekend session fee is $175  |  Session fees do not include prints or products.
While weekend sessions can be more convenient, a lot of clients find a weekday session easy to schedule too – working moms and dads simply scoot out of work a little early on picture day.   If you're last minute,  please feel free to contact me in case I can accommodate due to a cancellation.
OUTDOOR SESSIONS:
An outdoor session would be on-location somewhere relatively local – I have a few suggestions, or you might choose to have your family portrait session at your home.  Outdoor sessions are scheduled to begin as late as 6PM depending on daylight savings time at the chosen time of year – we just need to ensure that we have optimal daylight throughout the entire session.  It's also a good idea to book a tentative rain date.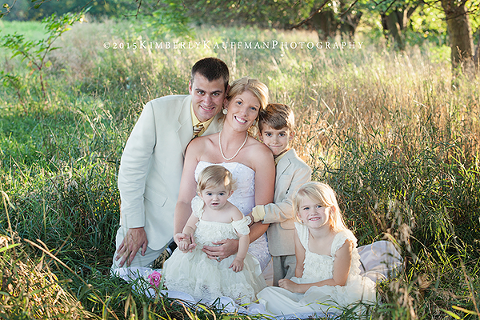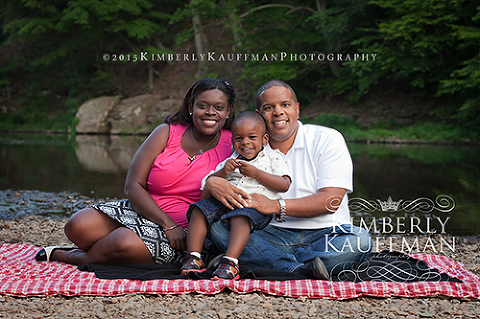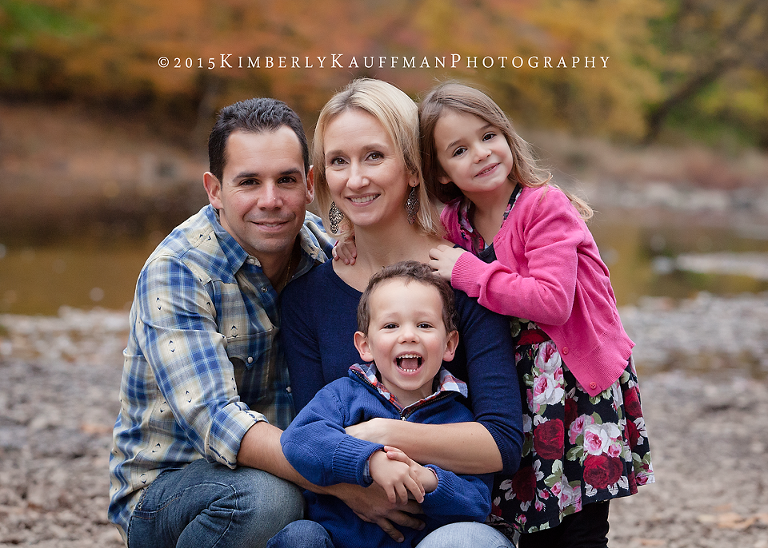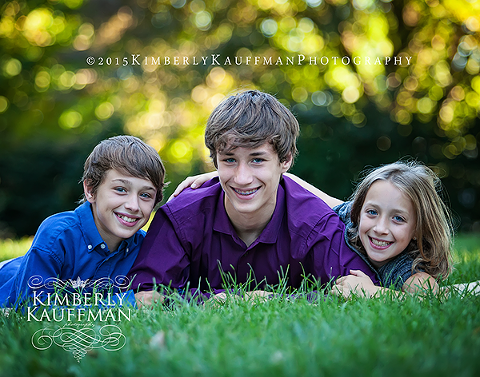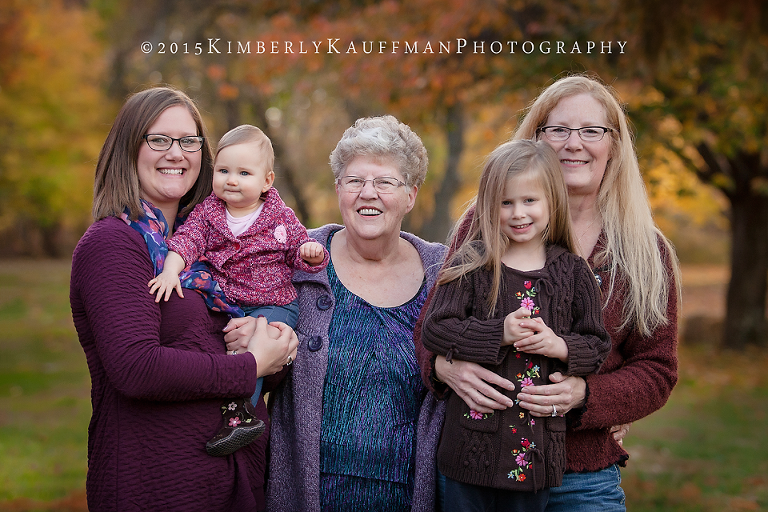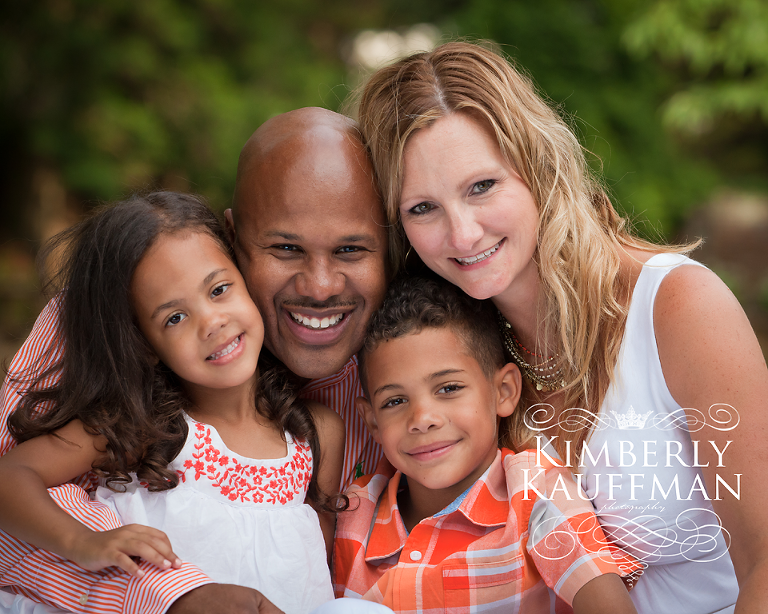 IN-STUDIO SESSIONS:
In-studio sessions are held at my Doylestown studio.  I offer studio lighting and various backdrops to choose from for a traditional studio portrait.
It's best to schedule a session to begin three hours before children's regular bedtime.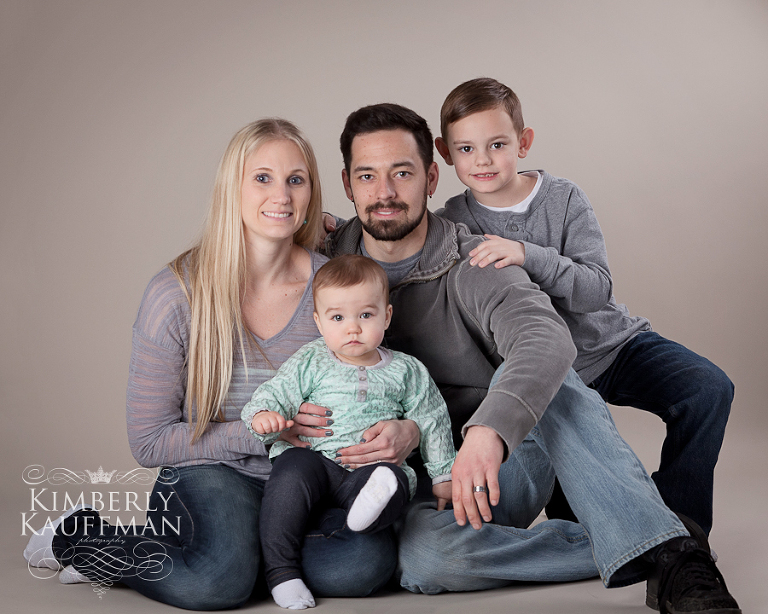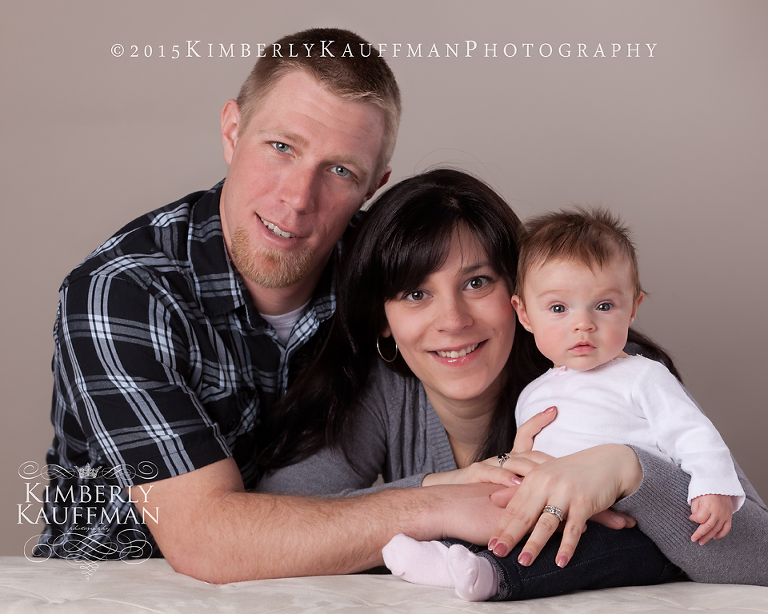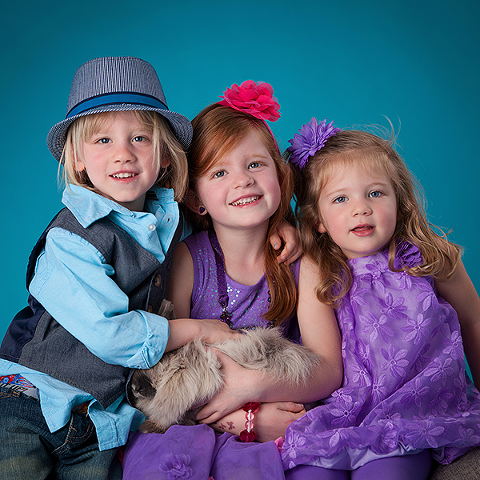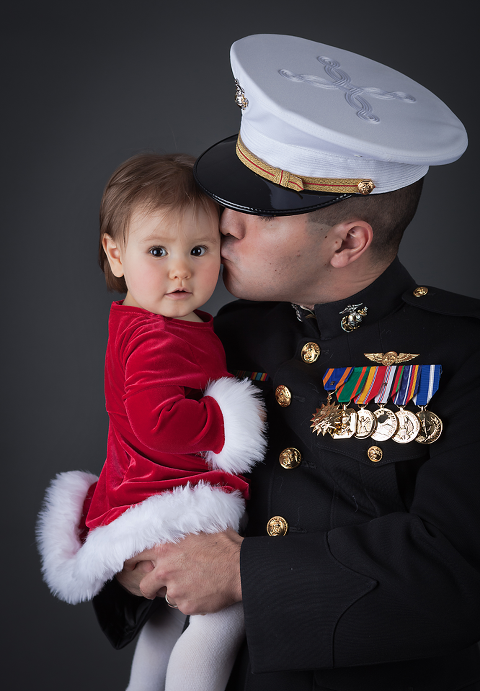 Book your session:
Contact me directly to book your session by sending an email to kim@kimberlykauffman.com with your preference of weekday or weekend, and whether or not you want an outdoor session or an in-studio session.  Your session fee reserves the date for you.  Please request a full product listing.
I look forward to photographing your family!